Cookie Preference Centre
These cookies are required for the site to work and therefore can't be removed: Grav session cookie (necessary, cannot be removed).
Third-party tools used to monitor performance and improve the user experience: Google Analytics, Google Optimize.
Widgets added to the site to provide additional features: LinkedIn, Bitrix24.
Your cookie settings have been updated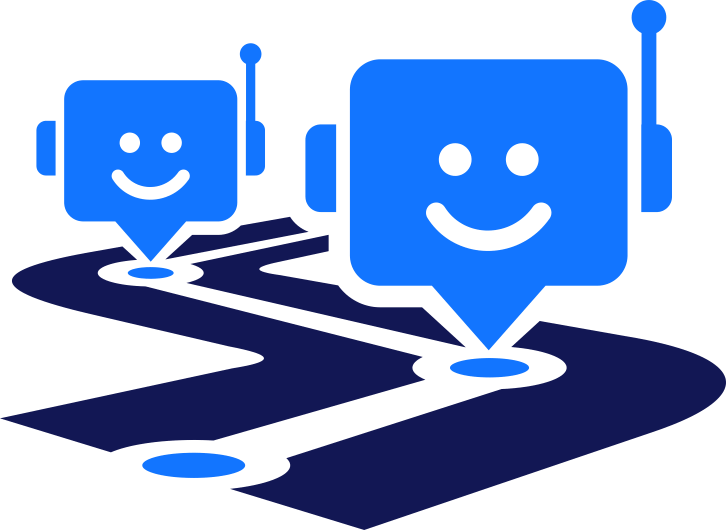 Outils CRO gratuits
Des outils et procédures que j'utilise pour optimiser le revenu de mes clients.
Je respecte votre confidentialité
Vous devrez confirmer votre adresse email pour valider que la requête provient bien de vous. Je ne vous spammerais pas et je ne partagerai pas vos données avec qui que ce soit. Merci de votre confiance
---
Je suis spécialisé dans la conception et l'exécution de stratégies marketing de croissance.
Je travaille avec 2/3 clients à la fois, sur des durées de 3 à 6 mois. Mes tarifs - et les résultats - sont élevés (2500-5000€/mois).
Qui peut candidater ?
Les entreprises réalisant un CA en ligne supérieur à 1M/mois .
Comment candidater ?
Vous commencez en achetant un diagnostic de croissance :
---
Diagnostic CRO à
seulement 990 €