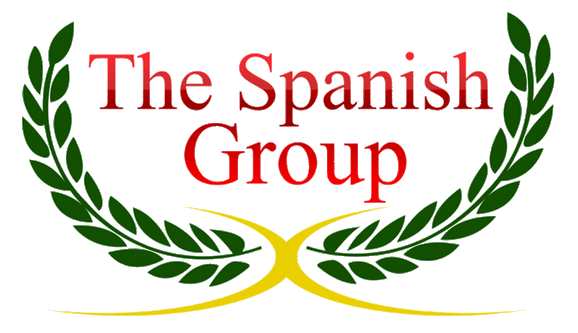 The Spanish Group is a US-based company providing professional translation services for English and Spanish speakers.
Their website thespanishgroup.org provides a secure environment for visitors to order professional translations online. They position themselves as a super-fast service and visitors have the option to select « same day delivery » when they order.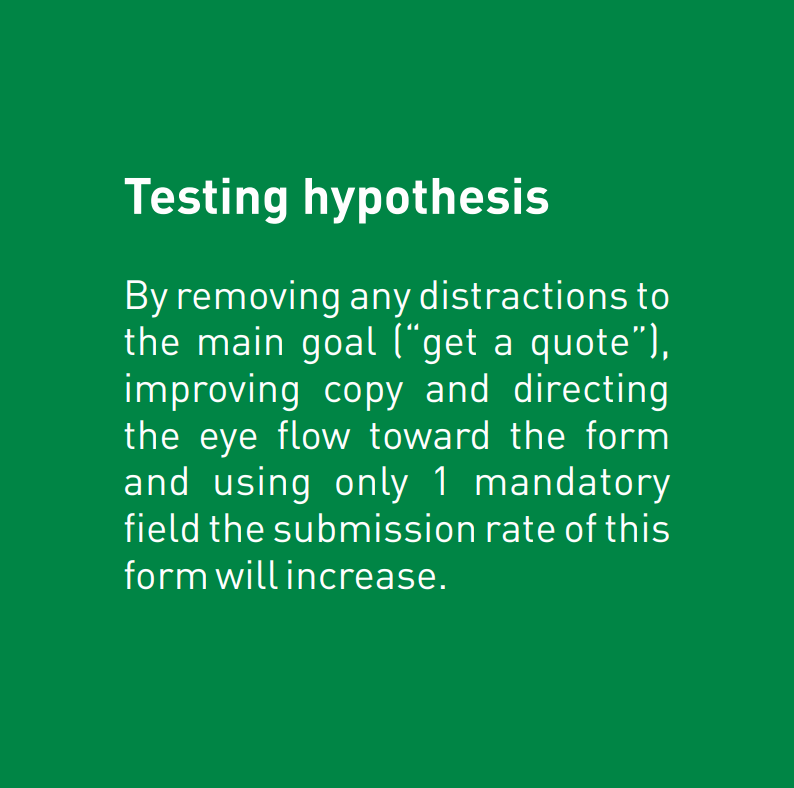 When reviewing the heatmaps for the quote generation form (and watching how visitors interacted with it via session recording) I noticed that visitors were dropping out mid-process; indeed visitors started filling out the form but fewer and fewer visitors were entering information as we neared the bottom of the form.
Additional statistical analysis confirmed what he suspected: the form was too long and some visitors weren't motivated enough to enter that much information to get a quote. Which meant we had 2 options: either we would work on increasing user motivation or we would make it easier for visitors to fill out the form.
I picked the latter as a first tentative solution to reduce form abandonment and increase form submissions. There are many ways to improve the user experience on forms. After carefully considering several options Paul decided to go with 2 high-impact optimization tactics that worked for us many times in the past:
Leverage the minimum input effect: the fewer fields visitors have to fill out the higher the submission rate is (based on research conducted by the Baymard Institute)
Reduce distractions and increase focus: the clearer the eye flow toward the call to action the higher the conversion rate is (based on many A/B tests we conducted in the past)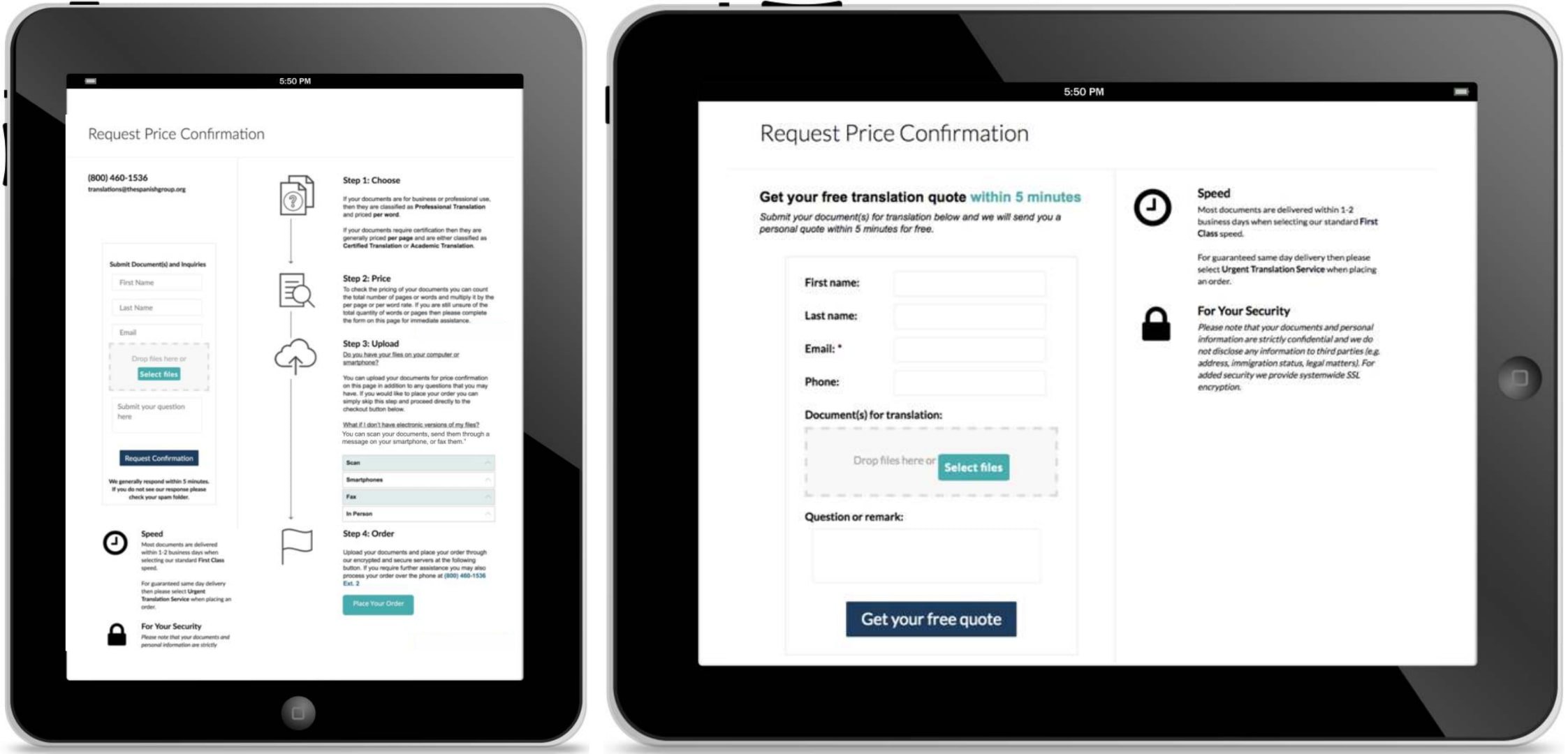 We created a variation page based on my instructions; the following changes were applied to the control page:
Conversion-oriented copy added above the fold
Field labels changed and placed to the left of the field Distracting content removed from the page
Call to action copy changed from « request confirmation » to « get a quote »
Guarantees moved on the right side of the form for improved visibility
Finalise here => https://happyweb.io/about/case-study.pdf (before / after for the graphs? + change color from green to blue or purple + captions on/under images, e.g. Before / After